Was just sent a couple of pics to share about Myron Mixon and the JOS team arriving at the Jay Leno Studios
TONIGHT – TUES, JAN 12
Myron Mixon from TLC's BBQ Pitmasters makes a very special guest appearance on LENO at 10pm / 9c on NBC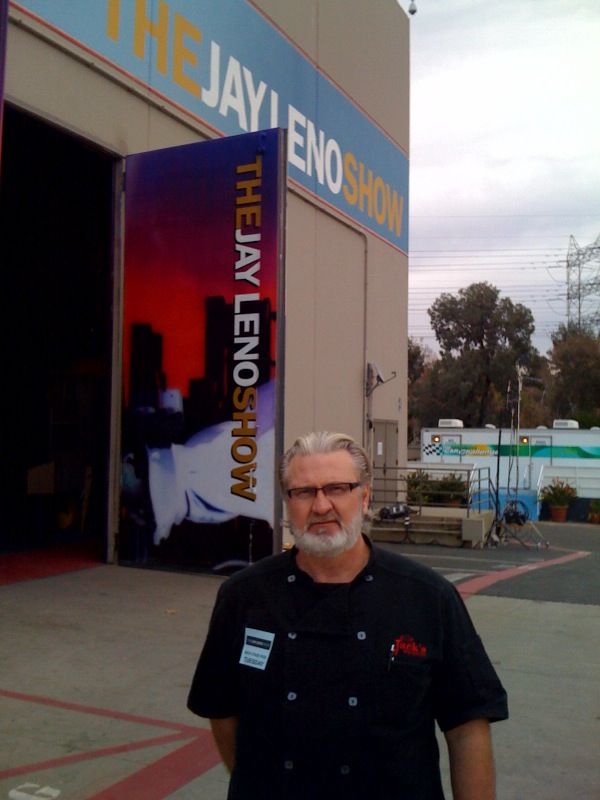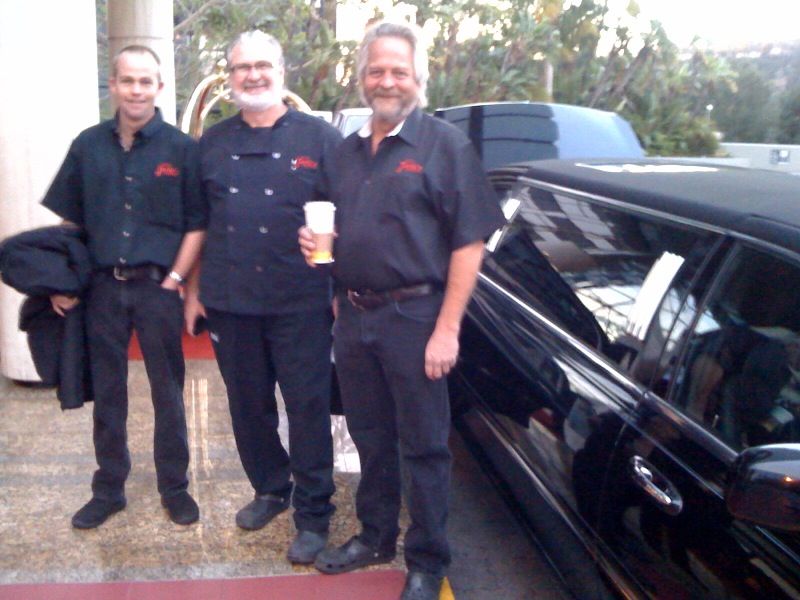 Well its a great night to be interested in BBQ!
First up at -9pm EST there is the BBQ Central Show
Tonights Live Episode will feature David Bouska from Butcher BBQ.
David is a really great guy. I speak from personal experience. He is an incredible BBQ'er and a terrific asset to the entire BBQ community. His team Butchers BBQ came in 7th on the TOY listings for the KCBS. He is a smart business man and his products are top notch.

I am looking forward to listening to this episode.
Additionally tonight on Jay Leno – Myron Mixon will be making an appearance. Very excited to see a fellow competitive BBQ'er on National TV. Looking forward to seeing if they have to use the Bleeps much.