Posts Tagged 'Diva Q Drinks'
I have a serious fondness for cocktails and since its Friday I thought you may want to try this one-
Smokin' Caesar
The Caesar ( or Bloody Caesar) is a much beloved cocktail in Canada… This is my twist on it.  Warning too many of these and you'll miss the weekend !
Also you can join the facebook page for Canada's National Cocktail!
2 oz Tito's Vodka
8 oz Clamato Juice (or 6 oz Tomato Juice & 2 oz Clam juice) * I prefer Clamato!
4 dashes of Tobasco Brand Chipotle Pepper Sauce
3 dashes Worcestershire
3 dashes salt & pepper
rim the edge with some spicy Jalapeño Hickory smoked salt or spicy BBQ rub of your choice
Serve in a big ole' mason jar with ice and garnish with a sliced jalapeño, wedge of lime and celery stalk.
Its time to repost this favorite of mine…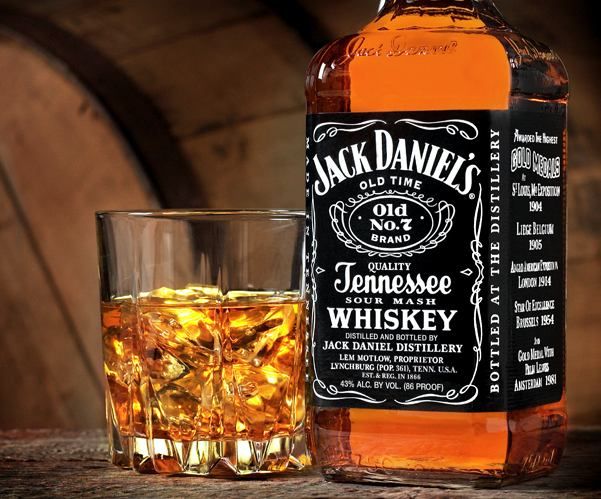 Today is in honor of the Jack. I have had the pleasure of competing there once (2008 we ended up being the Top International Team woot!) and we went earlier this year to support some of our near and dear BBQ friends. Its been said before and Ill say it here again the Jack Daniels Invitational BBQ competition is something incredibly special. I hope to have the privilege of going and competing there again someday.
A dear BBQ friend of mine and Sister in Smoke Angie Quaale from Completely Q-less came up with this great recipe. Her store in BC – Well Seasoned is insanely busy throughout the year but even more so right now. If you are ever in Langley, BC head on over you won't be disappointed.
This is a great adult beverage to keep toasty and warm with on cold winter nights. I'll be making a batch for Christmas Eve this year. I also plan on making this at next years BBQ Competitions. I think it will be a great midnight sippin drink.
Its one of those general recipes that just works. This is from Angies email when I asked her for it.
No real recipe…
It is really good quality apple juice (the not from concentrate in the refrigerated section is best – I think it is Tropicana) heated on the stove in a large pot with whole star anise, candied ginger, cinnamon sticks, dried figs, all spice berries, cloves, dried cranberries. Heat until you have as much flavour out of the spices/fruit as you want….if you leave it too long it will start to get bitter – strain and transfer to a crock pot. Add JD about 1-750 ml. Bottle for 6 litres of juice but you can make it your own strength preference. Let it sit in the crock pot on low to keep warm for your guests to enjoy. You can add a bit of honey if you like but I find the apple juice sweet enough.
Thanks Angie!