Posts Tagged 'Celebrity Grill'
Its Tuesday and that only means one thing to me for tonight- Ill be listening to the BBQ Central Radio show.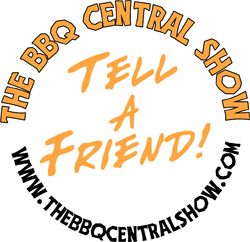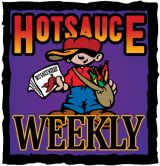 Each of these sites have terrific podcasts chock full of great information!! I like listening to them in the background when I am surfing the net.