Posts Tagged 'Appetizers'
So one of the things that I love at this time of the year are appetizers. Simple easy to execute appetizers.
This recipe is from a few years ago. It is not a definitive recipe but a simple method with delicious results.
Here is what you need:
Puff Pastry
Preserves (I used fig & walnut but anything you like will do)
Round of brie
Roasted Garlic
The rest is just a matter of assembly. This is not hard at all and best of all it can all be done the day ahead before it hits the grill.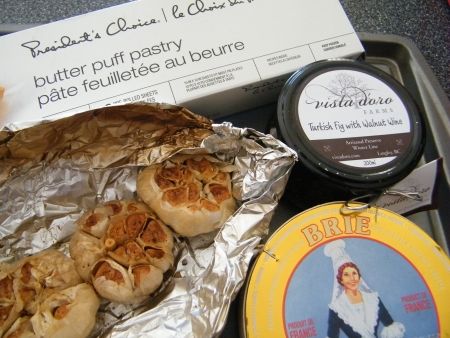 Roll out the puff pastry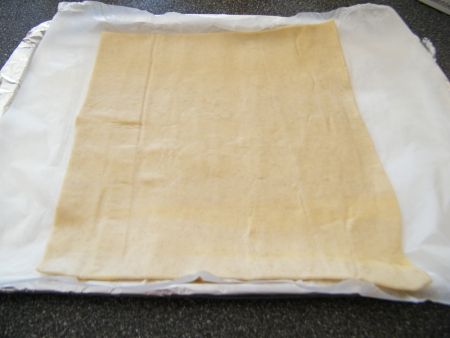 I scraped the top of the brie with a steak knife. I then spooned on some of the delicious fig and walnut wine preserves.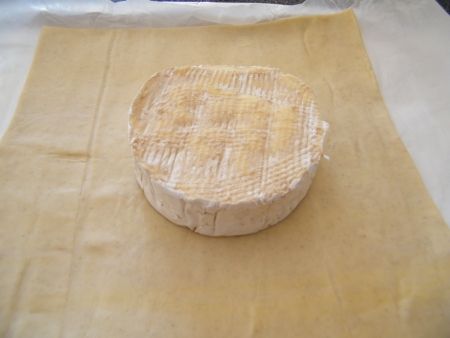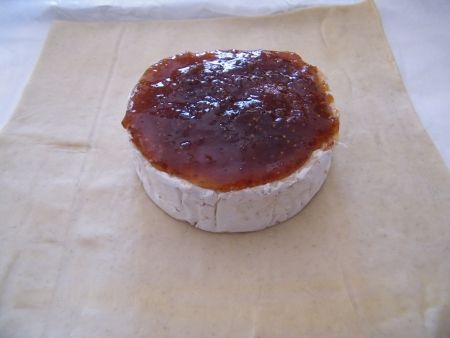 Pile on the individual cloves of smoked garlic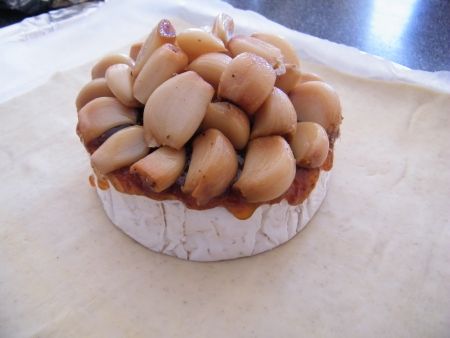 Wrapped all up in the puff pastry. I also gave it an egg wash so it will be shiny coming out of the grill or oven. Lastly I sprinkled on some smoked salt.
Smoke indirect until golden and flakey. Timing can be anything from 20-40 minutes depending on the size of your package and heat level. I used a an oven safe dish to place the brie package on. You could also do this in the oven baked at 350F till golden.  Serve with crackers, toast points or a baguette!