Day 4 – 25 Days of Christmas Blogging

–
One of my favorite contests from 2009 and was the Roc City Rib Fest.
It was a first year contest that was incredibly well organized by Good Smoke BBQ. You can really tell the difference when cooks organize a contest. I know we will be making the trek again this year. Heres the
writeup
about the event when I got back.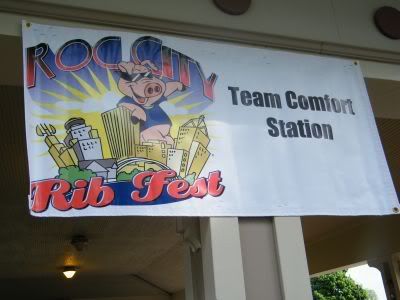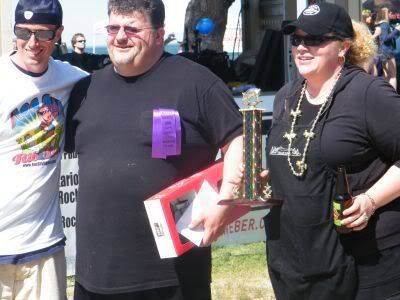 Here is the press release:
Get ready Rochester! Roc City Rib Fest is back and going to be bigger than ever!
We are very happy to welcome back our title sponsor Alex's Place! Great to have you back on board!
We must be crazy because we are more than doubling the prize money this year and adding a grilling competition! NOW $15,000 in PRIZE money! (see competitor section for details)
Also introducing our first every Vendor's People's Choice Competition on Monday May 31st!
Want to learn more about Professional Competition BBQ? Then you have to tune in to the new reality series BBQ Pitmasters On TLC Thursday nights at 10pm. Watch some of the best cooks in the country battle it out!

Give The Gift of Competition!

See the website for details…
They even have a commercial running on youtube: