The Ottawa Folk festival is a blast for sure. What a great event and venue to have Big Rock Brewery and Traeger Canada participate in.
We arrived on Friday to a really festive atmosphere. We did have a bit of rain but it did not last. THere was music in the air and a real grass roots environment. Loved seeing all of the Big Rock signs everywhere. Plus who can resist a cold glass of Grasshopper.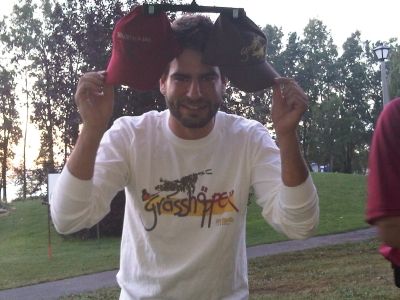 I will admit I certainly indulged in a few of those and of course their to die for Cider over the course of the weekend. The Traegers were set up and I started BBQing a lot of tasty morsels and grilling some vegetables and pineapple for the Vegan set. There were a lot of vegans and vegetarians at this event and I really wanted to be inclusive for all the attendants in our food selections.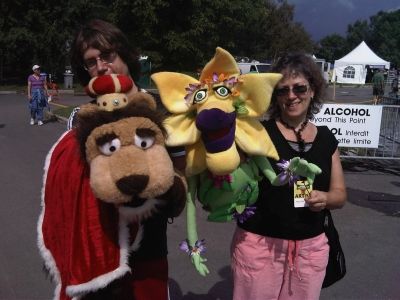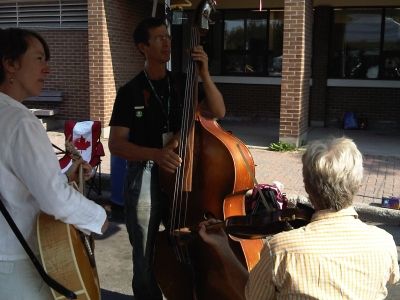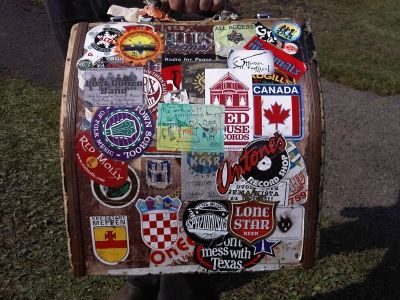 One of the highlights for me over the course of the weekend was spending time with
Ron Eade
. He is a terrific food writer for the Ottawa Citizen and his own terrific
blog
. He is though a 100% absolute foodie first and foremost. I love chatting with him about food and his thoughts on different trends restaurants and anything in general.
I was blessed this morning to receive a copy of a really complimentary article he wrote on the
event.
We had a blast for 3 days and got to listen to some fine musice from Bruce Cockburn, Joel Plaskett, Steven Paige the Good Lovelies and so many many more.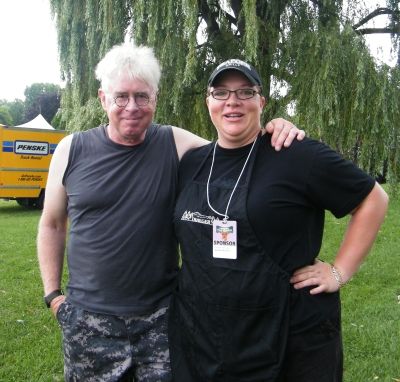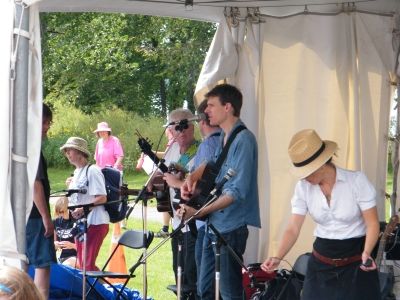 Whenever we had a chance we enjoyed the atmosphere. I even had a chance to see a complete Authentic Japanese tea ceremony. I learned a lot from this beautiful ceremony. THe ladies were so incredibly elegant in their movements.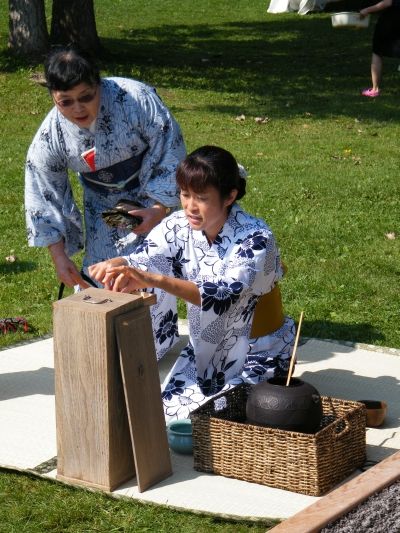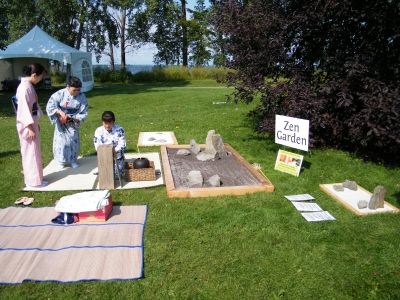 Everywhere people were enjoying
Big Rock Brews
. It was great. Additionally all of the cups were carefully sorted out as they were from a special biodegradeable material. There is so much packed into this festival that it is family friendly and all age appropriate. The weather ended up being really hot and humid – perfect beer drinking weather!
My weekend was a memorable one for sure. Getting to meet so many terrific and interesting people, enjoying the Big Rock line of beers and BBQing and grilling on the Traegers made it just about perfect in my books.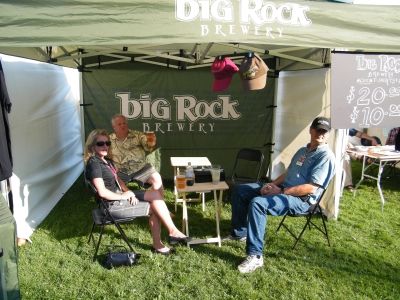 Lots more pictures here.