Last year while attending the Home Hardware show I walked by a really nice display of planks. I enjoy planking. Its fun. I like to infuse food whatever it my be – mashed potatoes, salmon, shrimp etc etc. So I though I would share my favorite brand. The company is Montana Grilling Gear. Their president for the Canadian Distribution is Masoud Mafi. He is a great guy and always on the look out for great BBQ products.
I love the cross cut grilling planks. They make a terrific presentation and are full of wonderful flavours
Here are some pics of their planks.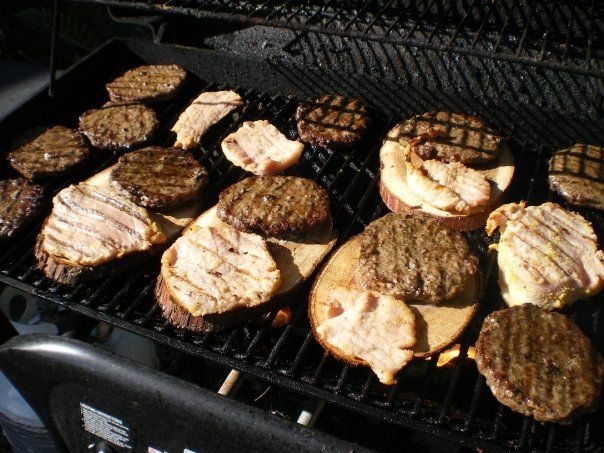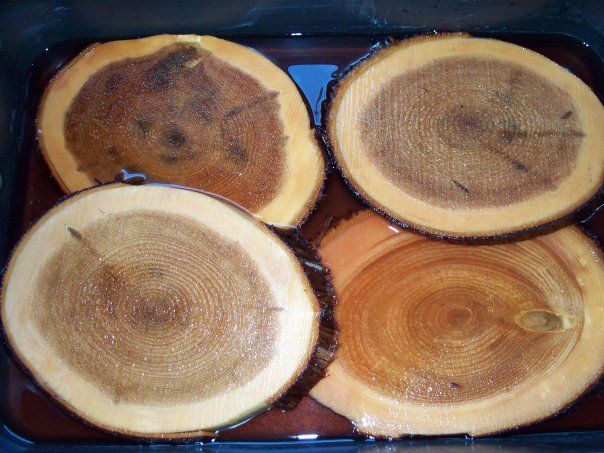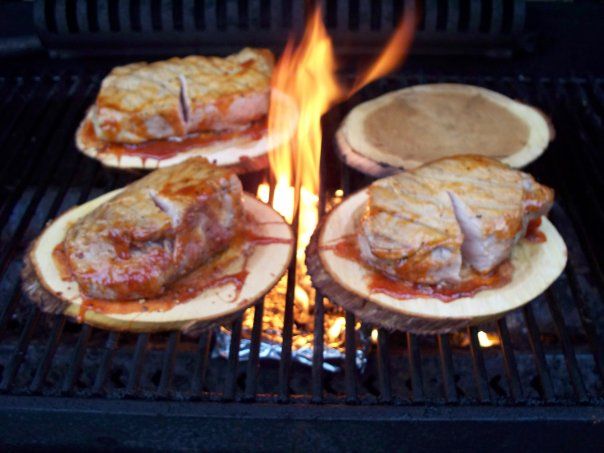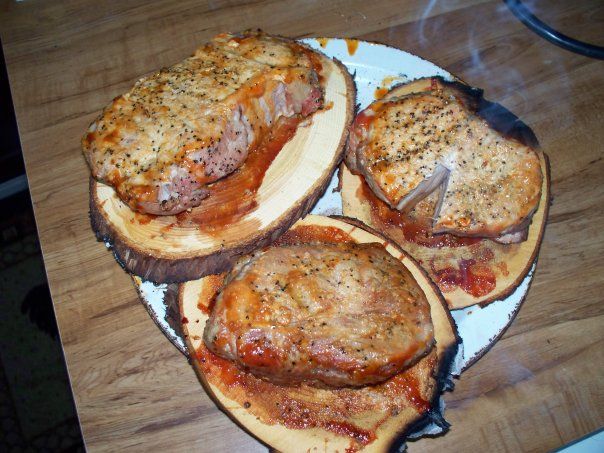 Also a favorite recipe of mine:
20 large shrimp,(16/20 or higher) peeled and deveined
20 slices bacon (I have used maple cured, hickory smoked)
1/4 cup gorgonzola cheese crumbled
1 pkg cream cheese
2 tsp cajun BBQ rub
*please note if not using a Traeger you will need to soak your plank in water submerged for at least an hour before grill time
Directions
1. Preheat grill for medium heat.
2. Mix Cheeses together.
3. Take a tablespoon of cheese mixture and spread on back of shrimp and wrap in bacon. Secure with toothpick if necessary.
4. Sprinkle all of the shrimp with the cajun rub
3. Arrange shrimp on a sugar maple cross cut plank(s) , place on grill rack. Cook for 15 to 20 minutes, turning once.