Day 14 -25 Days of Christmas Blogging.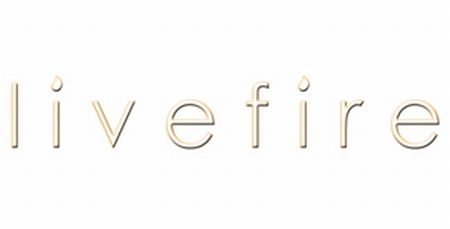 You know sometimes you see pictures that can certainly take you to a moment or spurn you into action. Then there are others by people that just make me hungry. Food porn is a HUGE thing now. The wording seems rather crude to describe the elegance that I see in Curt McAdams pictures from his Live Fire Online site.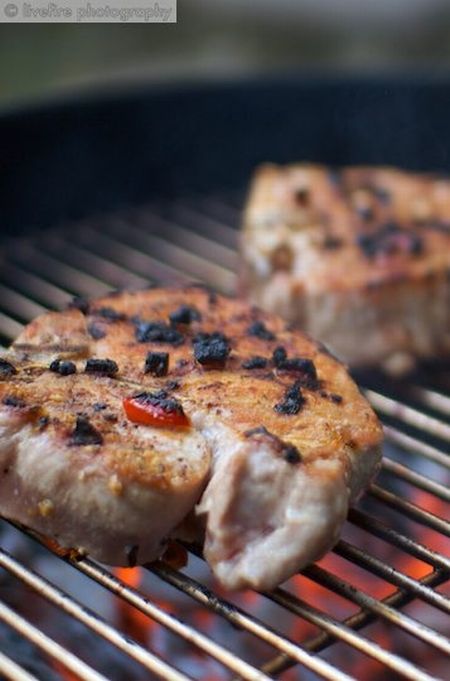 copyright Livefire Photography

He is an exceptionally talented photographer and also a speaker on all things BBQ. He also has incredible recipes.

Recently I did a round table discussion with him on Hucks Hut. In the offtimes not being recorded he gave me a recipe for ABTS that I can't wait to share. I am hoping to get down to Ohio to compete at one of the events he will be at this year.







copyright Livefire Photography

Recently I found out about Curt's new venture- The Outdoor Cooking Guild. From his website here is the description:

What is the Outdoor Cooking Guild? It's pretty simple; it's a group of bloggers that concentrate on outdoor cooking in many forms, whether grilling, barbecuing, Cuban pig roasts, outdoor bread ovens or dutch oven campfire cooking.






There are groups and web rings for more particular topics, but this is a unique group of bloggers that know how to tame fire and cook outside better than inside. From high tech gadgets to low tech campfires, this is about getting out of the house and feeding people.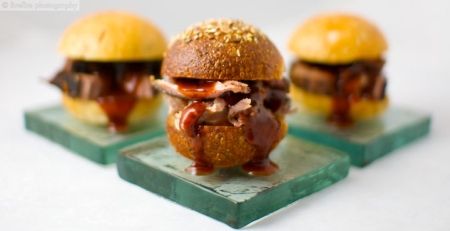 copyright Livefire Photography

Its a terrific Guild that has some really talented people such as Larry Gain from
the BBQ Grail
, Angie Quaale from
Wellseasoned
, and many others who are just an asset to outdoor cooking.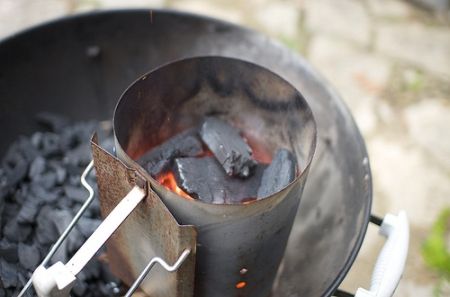 copyright Livefire Photography
In addition to the Outdoor Cooking Guild Curt has also created a fun ongoing event
Friday Food Fave
on Twitter:
To celebrate the talent and creativity of fellow food lovers, I am going to weekly select a "Friday Food Fave" to showcase here on Livefire.

How does it work? It's simple. Follow me on Twitter, and, on Fridays before 2:30 pm Eastern time, send me a link (@cmcadams) to your current favorite food photo. Make sure it's your own, or have the owner send it to me, and use the tag "#fridayfoodfaves".

After 2:30, I will select my favorite for the day and let the winner, and everyone else, know. If the winner is ok with it, I will post the photo here, either by link or directly (it's their choice), and credit them with the photo. If they don't want the photo posted, that's cool, too. They will also receive a Friday Food Faves badge to display on their blog if they wish.

copyright Livefire Photography
You can find out more about Curt at his
website
or on
twitter
.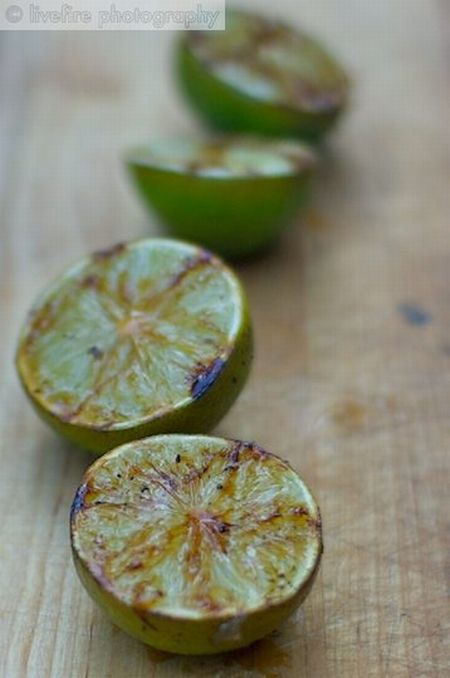 copyright Livefire Photography