Well the first session and seminar of the day is now complete. Overall the presenters did a great job providing insight into their techniques and methods in which they are taking their passions of competing at bbq to a money making venture.
The presenters were Mike Davis of Lotta Bull BBQ, Lee Anne Whippen from Wood Chicks bbq and Kelly Wertz from 4 Legs Up BBQ.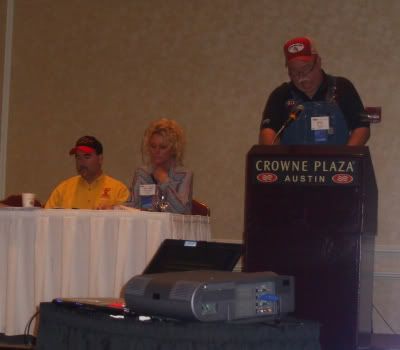 Each is a success in their own area whether it be a Restaurant or Professional BBQer with sponsorship packages.
There is also an Expo area where there are some displays of POS products and various food service products. Outside there are pit demonstrations from a few Companies.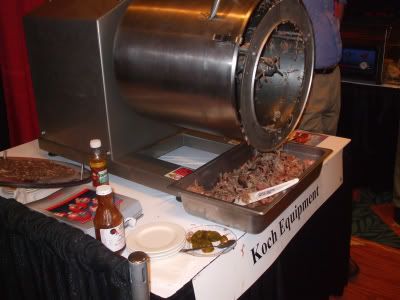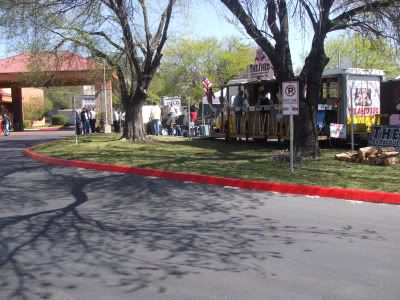 Currently I am in a class on Legal Fundamentals and trademark, and business practices.
Unfortunately the class covers mostly US laws on employee coverage such as the Ada, Fmla and USCIS however I do believe the general practices on protecting your business and identity are still applicable to myself and the Diva Q brand.