Day 15 – 25 Days of Christmas BBQ Blogging
I can't wait for January 17th 2010- why>> Because it will be the premiere of the Great American BBQ Showdown on the Food Network!
Tommy and Dennis had told me about this a couple of months ago when they were filming in South Carolian and they just released the dates it will be aired. I am so happy to see more of my BBQ friends on TV. It's just even more great exposure in addition to the TLC BBQ Pitmasters show currently airing Thursday at 10pm E 9C.
Following 4 Competitive BBQ teams –
Checkered Pig (Tommy Houston)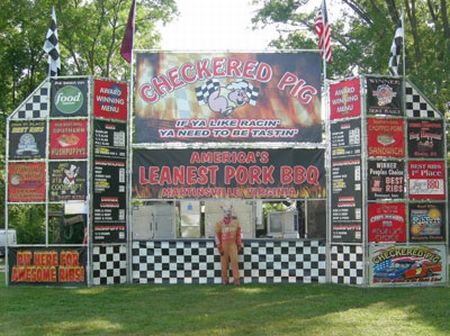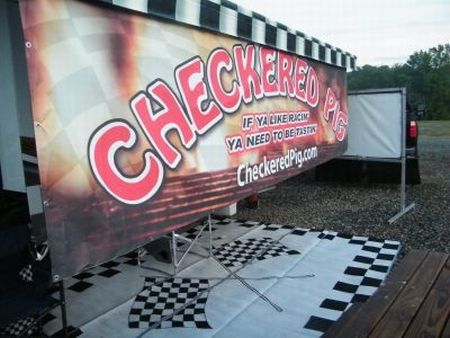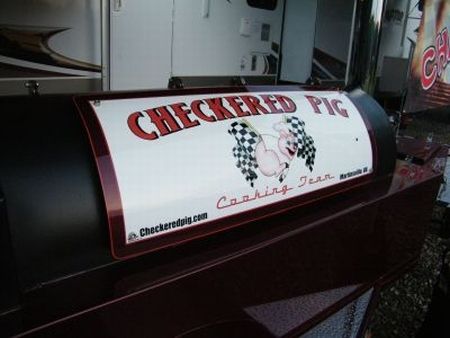 Bub-ba-Q (William Bubba Latimer)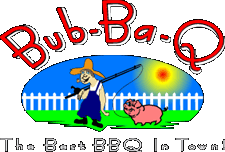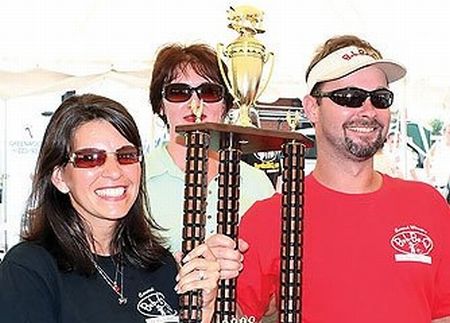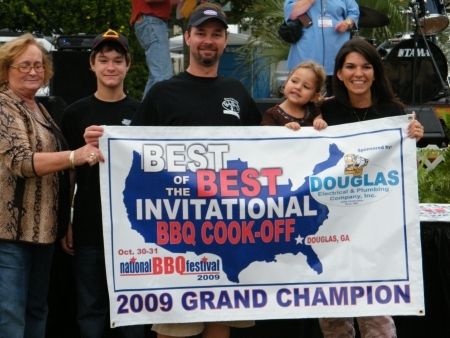 Divine Smoke (Debbie & Dennis Dill and friend David Hord)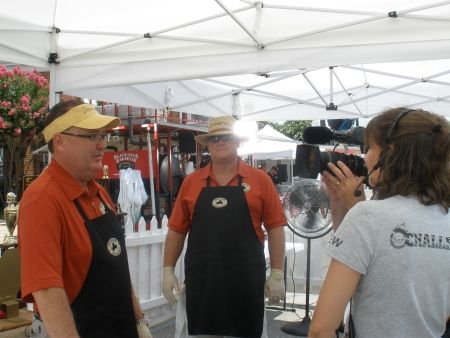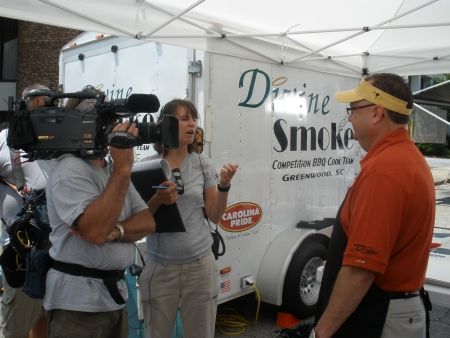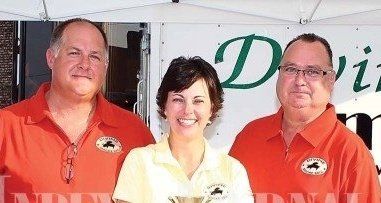 Black Jack Barbecue
(Jimmy Hagood)