I am very pleassed to announce that I will be flying in to participate in this competition and also to work with Traeger Canada!!!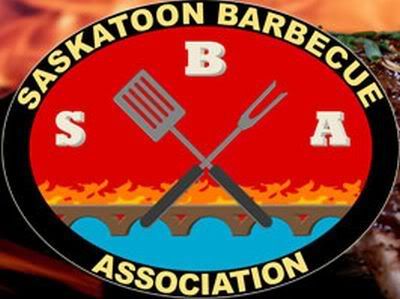 Here are the stats about this comp. Hopefully they get qualifier numbers. I am sure they will.
The Saskatoon competition is sanctioned by the PNWBA and includes the 4 main categories plus a Chef's choice / Anything butt event.
Here are some more notes about the event:
– It's being held in a brand new year-round farmers market location which attracts thousands of people on a normal weekend. The market is on the riverbank of the South Saskatchewan River.
– $4700 in prize money for the professional / sanctioned event
– There is a flurry of promotional activity going on to bring people down to check out the event, the city is very excited to host it. There will be a lot of people who know nothing about BBQ and will be walking around with great curiosity.
– In conjunction with the sanctioned event, there is an amateur / grilling event and a grilling contest open to local hotels and restaurants
– Other activities include product vendors, food vendors, buskers, kids games with prizes, horseshoe competition for the adults, professional musicians playing all day, Beer gardens.
The event website is www.saskbbq.ca