Day 6 – 25 days of Christmas blogging…..
Throughout the years I have accumulated new things to use that make my life easier for competition and for BBQ'ing at home. Here is my list of favorite things. Not rubs or sauces just things I love to use.
I think these things are awesome. I have been ordering them for a couple of years and would not compete without them. I like the fact you have no more worries about cross contamination.
Smokey Mountain Smokers Disposable Cutting boards.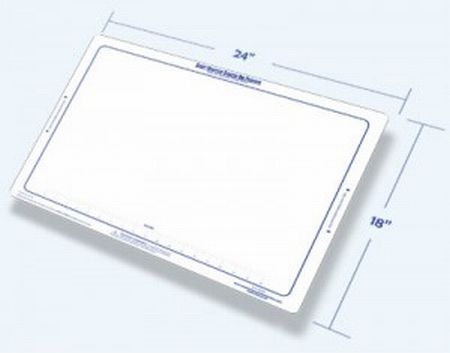 Hot water for dishes and cleanup are a snap with this Coleman hot water on demand unit.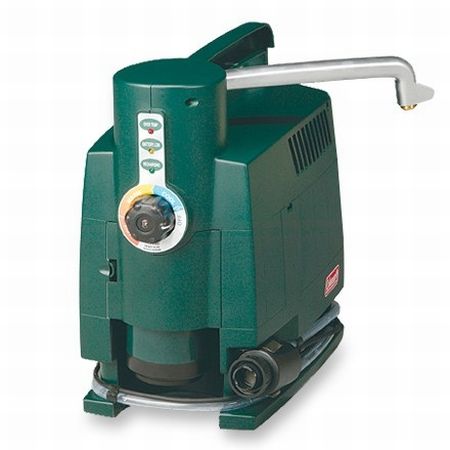 My back used to ache from standing so long in the trailer trimming chicken (no muffin pans for me) – Now I have this neat snap on chair with adjustable foot rests and height. My husband bought me this chair at Costco in the USA.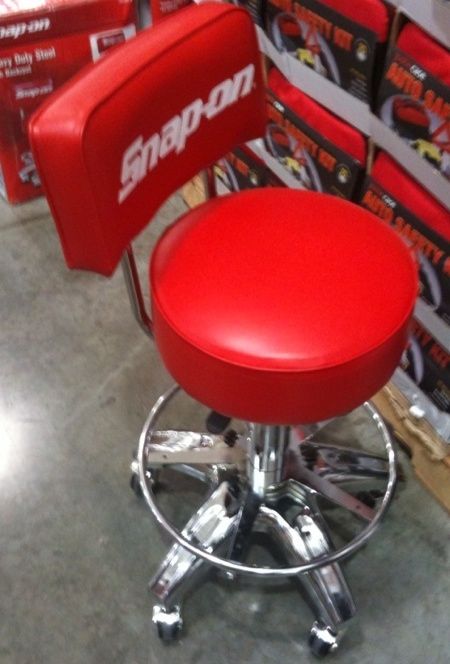 Keeping our injections safely put away and color coded is something I learned from Rod Gray from Pellet Envy – also his class is a terrific way to learn about Competition BBQ I highly recommend it. I use color coded Nagalene bottles.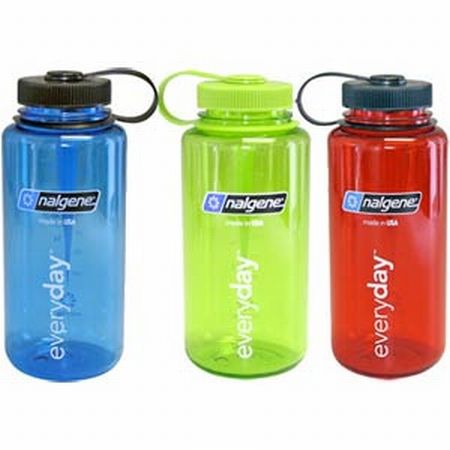 Getting things organized is a key for us on the road. We don't take everything like we used to. Instead we load up a couple of items a rolling 4 drawer plastic organizer and a toolbox to carry rubs and sauces and stuff.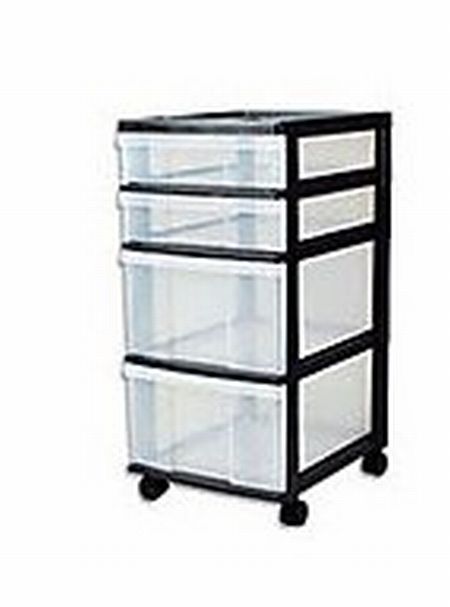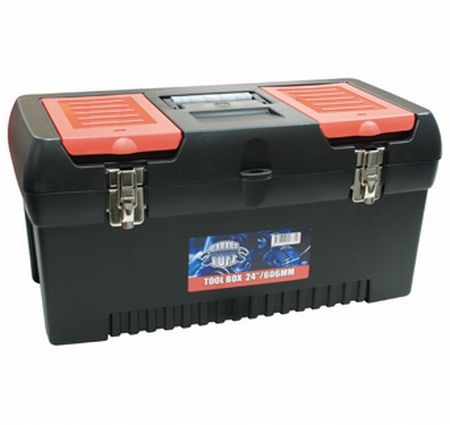 Another terrific back saver is anti-fatigue mats. I have two for the trailer. I hang them up on the wall when not in use. Ours were purchased at Sams club.

Making the right amount of brine needed for our chicken is a snap with these restaurant supply containers with measurements on the side. Ours are clear and have snap on lids.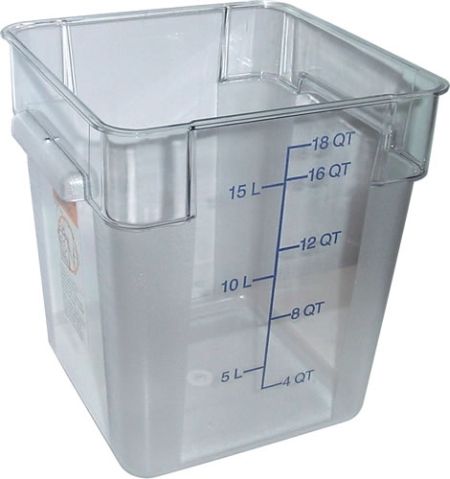 We used to wind our hose in our garbage can, it was a pain in the a$$. Now we roll out the cart and roll it right back into the trailer when we are done.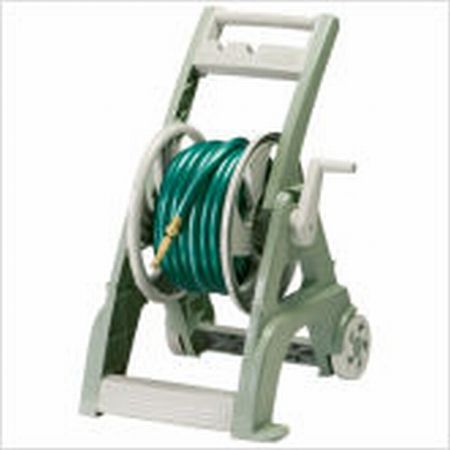 I always had to run out and buy new zip ties we were always running out.. That is until I found some heavy duty reusable ones. Perfect for hanging up banners etc.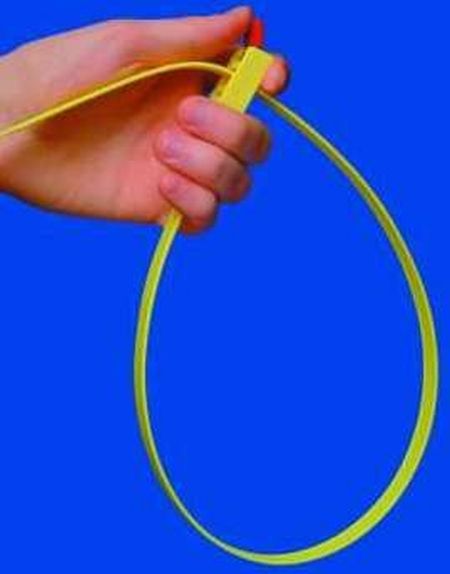 I use this to remove everything from butts and briskets to pizzas. Its a great multi tasker. Stainless steel pizza peel.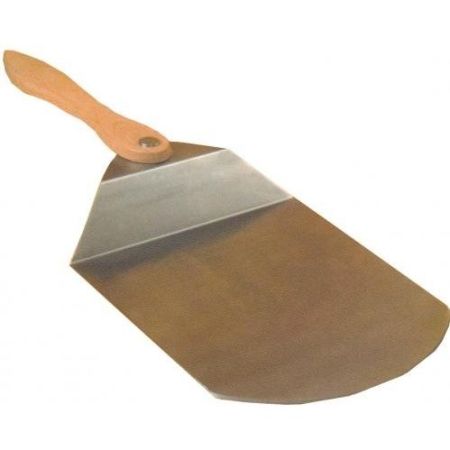 Keeping my knives within easy reach was a snap when I installed a few of these magnetic board strips.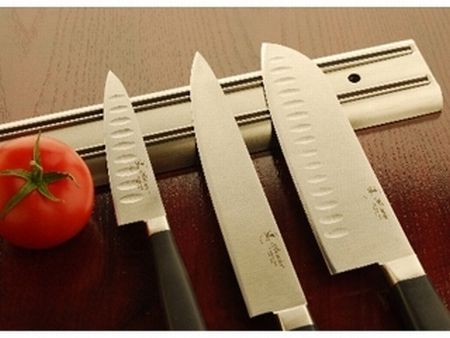 And my no#1 favorite item of all time to take on the road with us is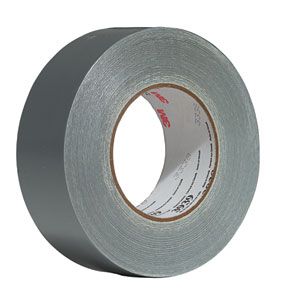 DUCT Tape!
It can fix anything. Period. Just ask Red Green. (Hes Canadian Too!)